Plants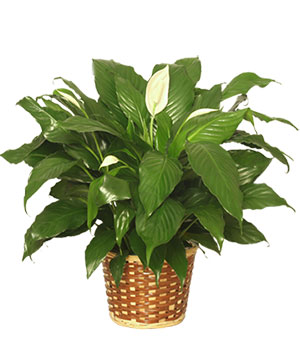 PEACE LILY PLANT
Spathiphyllum clevelandii
The Peace Lily is a popular choice in house plants, thriving in most home and office settings with very little plant care required! It is also one of the few flowering plants that blooms reliably indoors and is oftentimes seen displayed in decorative plant containers and plant stands.
Order within 12 hours 29 minutes for Same Day Delivery!
More Info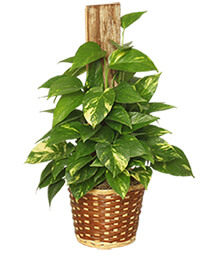 GOLDEN POTHOS PLANT
Scindaspus aureus
More Info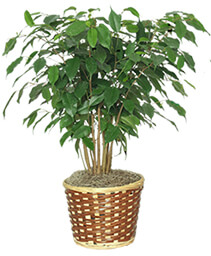 BENJAMIN FIG TREE
Ficus benjamina
More Info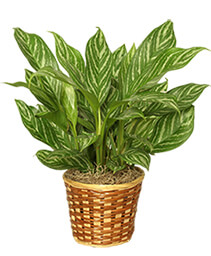 CHINESE EVERGREEN PLANT
Aglaonema commutatum
More Info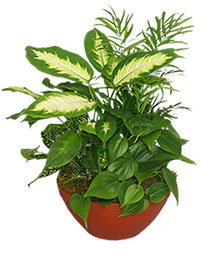 Lush Garden
of Green Plants
More Info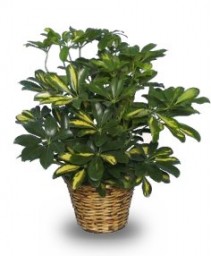 Variegated Dwarf Schefflera
Brassia arboricola variegata
More Info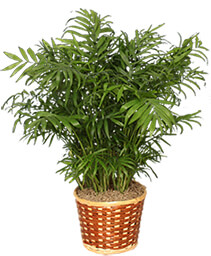 PARLOR PALM PLANT
Chamaedorea elegans
More Info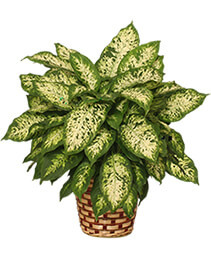 DUMB CANE PLANT
Dieffenbachia picta
More Info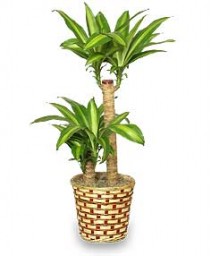 BASKET OF CORN PLANTS
Dracaena fragrans massangeana
More Info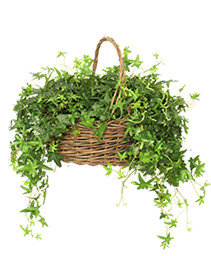 ENGLISH IVY PLANT
Hedera helix
More Info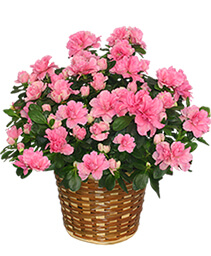 Blooming Azalea Plant
Rhododendron hybrid
Shown at $70.00
Shown at $70.00
More Info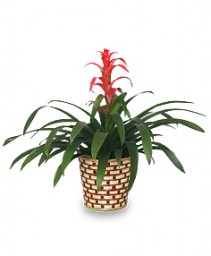 TROPICAL BROMELIAD PLANT
Guzmania lingulata major
More Info
Looking for a gift for someone who has everything? Why not a new compaignion, a living breathing house plant? Not only do they provide fresh air, they are beautiful to look at and can be long-lasting members of any family. Need to add color to your home decor? Why not try a colorful croton or a lush schefflera? Stop by FLOWER MARKET for the best selection of indoor house plants around.